This curtain was nothing but trouble. Sometimes scrap fabrics just don't work! Or, some days I just shouldn't craft!
My first issue was, I really didn't have anything St. Patty's related, so I thought I would make my own. My idea was to embroider shamrocks on my material in a random patter. Well, it would have worked, but I wasn't paying attention and the bottom part of the material ended up sewed into my embroidery design and I literally had to cut the fabric just to remove it from the hoop! I was bummed.
Then I found in my stash some strange green material that had a non-skid back to it, I have no idea where I found this, but when I sewed it to my main fabric, it wouldn't move and it became snagged in the sewing machine and created a ruffeled look that was not what I was going for, I also had to cut that away and start over-now shorter.
It didn't end there, I embroidered Erin Go Bragh on the bottom of my panel and had the bright idea to add some shamrocks on either side, but, I didn't look what I was doing and my shamrock ran into Bragh-I never do that!!
Finally, again while I was embroidering, I didn't look to make sure that my stabilizer covered my entire area of my design and when it didn't, the fabric puckered.
So here is the finished product. I am not even going to post my process.
Here the panel, the shamrocks are embroidered and the bottom says Erin GoBragh
I added these little clips and rings
Even my pictures turned out dark.
Oh well, not every project can be perfect.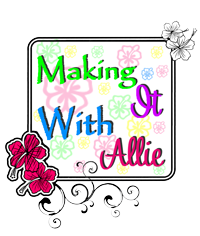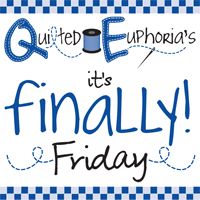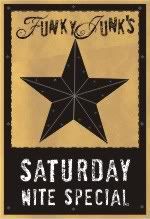 http://whimsyspace.blogspot.com/2012/03/st-patricks-day-curtain.html